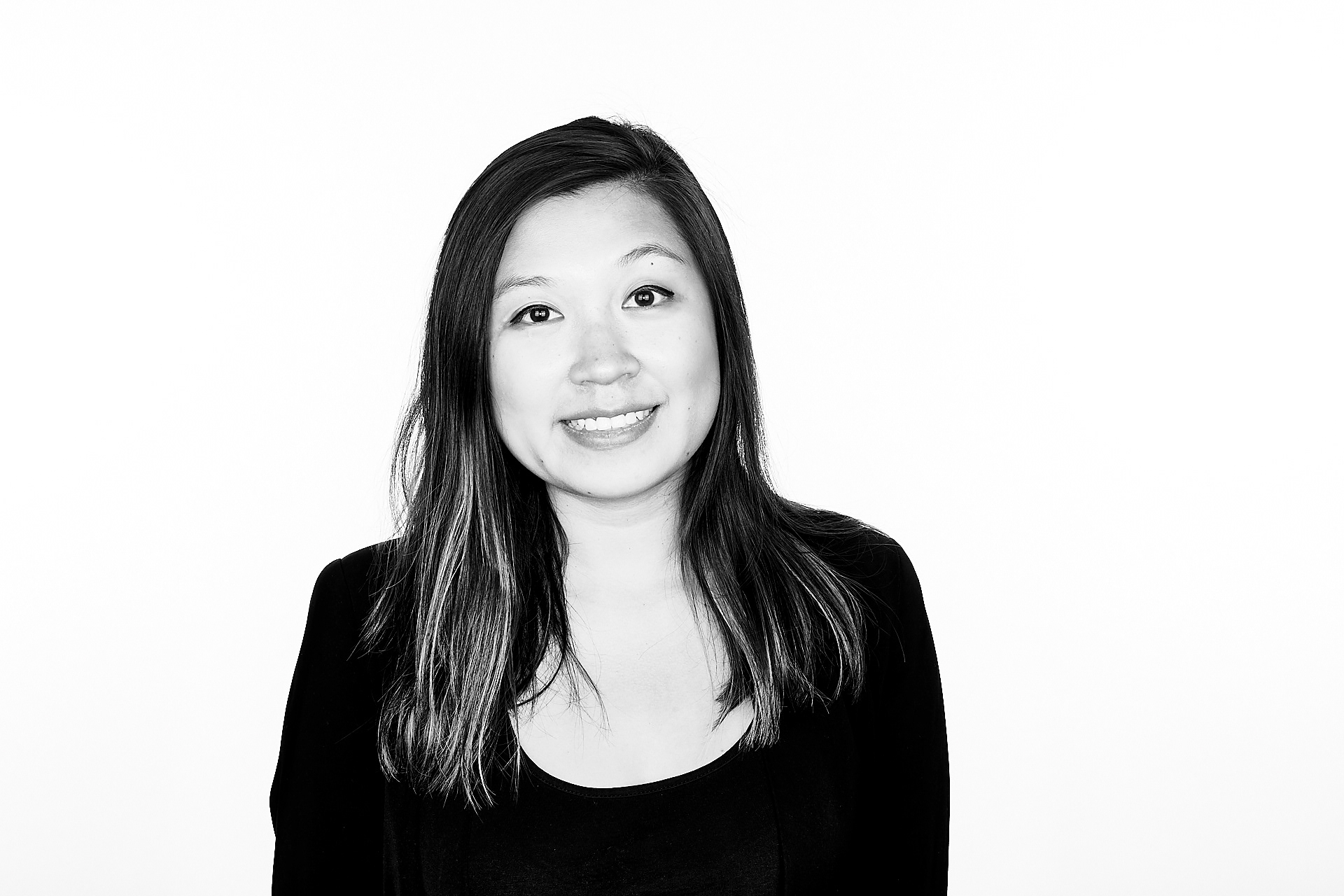 Hello, I am a product designer with over 7 years of working experience pursuing a Masters Degree in Interaction Design at the School of Visual Arts.
I am interested in designing physical or digital experiences for people of all abilities, and working on community-based projects that have a cultural or social impact.
For my graduate thesis, I am working on applying game mechanics to rehabilitation therapy that encourages players to engage with their treatment. I have documented my process and documentation 
here
.