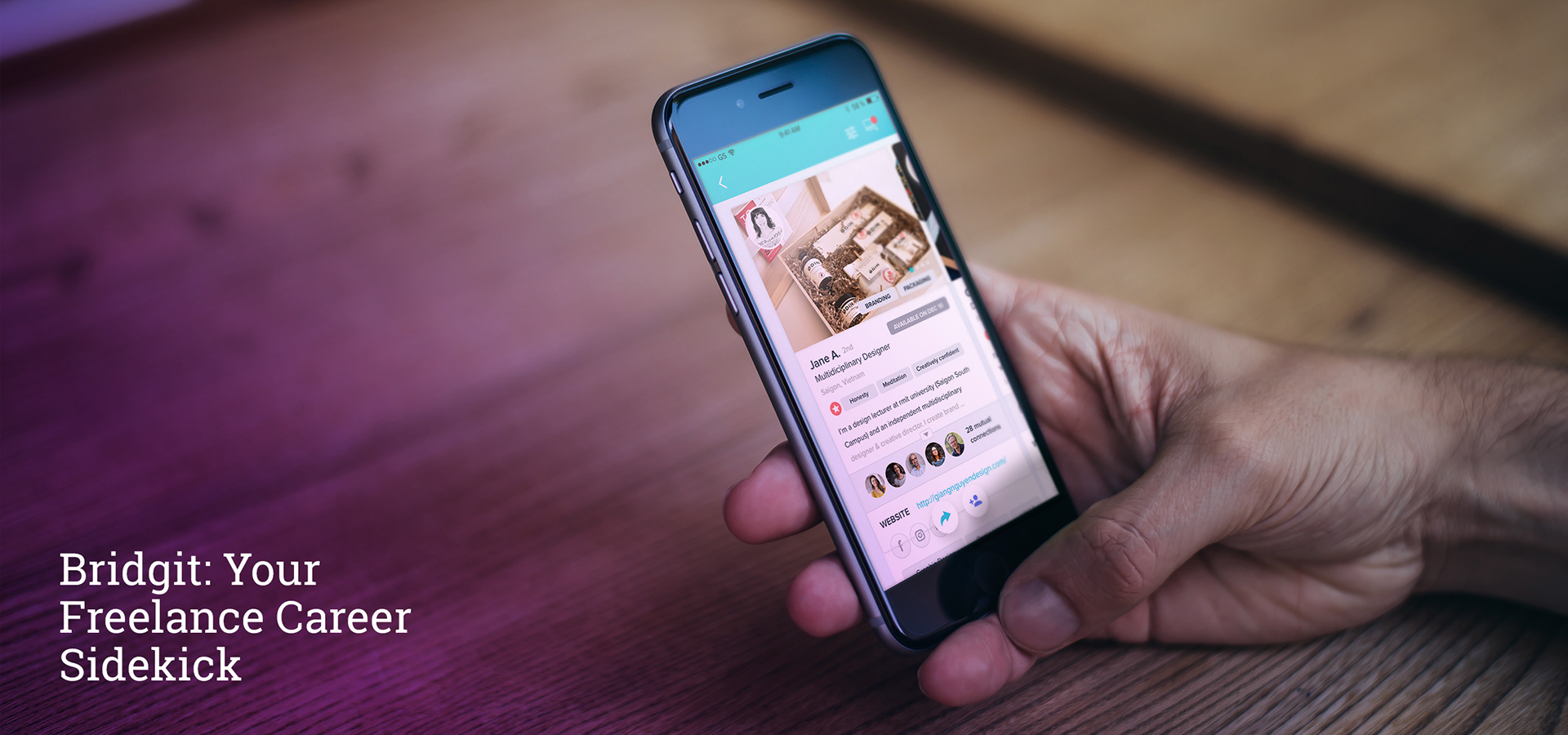 Help freelancers leverage their network.
A platform that helps freelancers find, build, and nurture meaning relationships in a timesaving and organic fashion.
Role:
Design Research, Strategic Planning, Interaction Design, Visual Design, Branding, Video Production
Collaborators:
Angie Ngoc Tran, Paula Daneze
Advisors:
Andrew Chern, SYPartners; Roger Mader, Ampersand; Criswell Lappin, Scrollmotion
Discover the market.
Freelancers are an emerging market. Their percentage growth has nearly doubled every year for the past three years.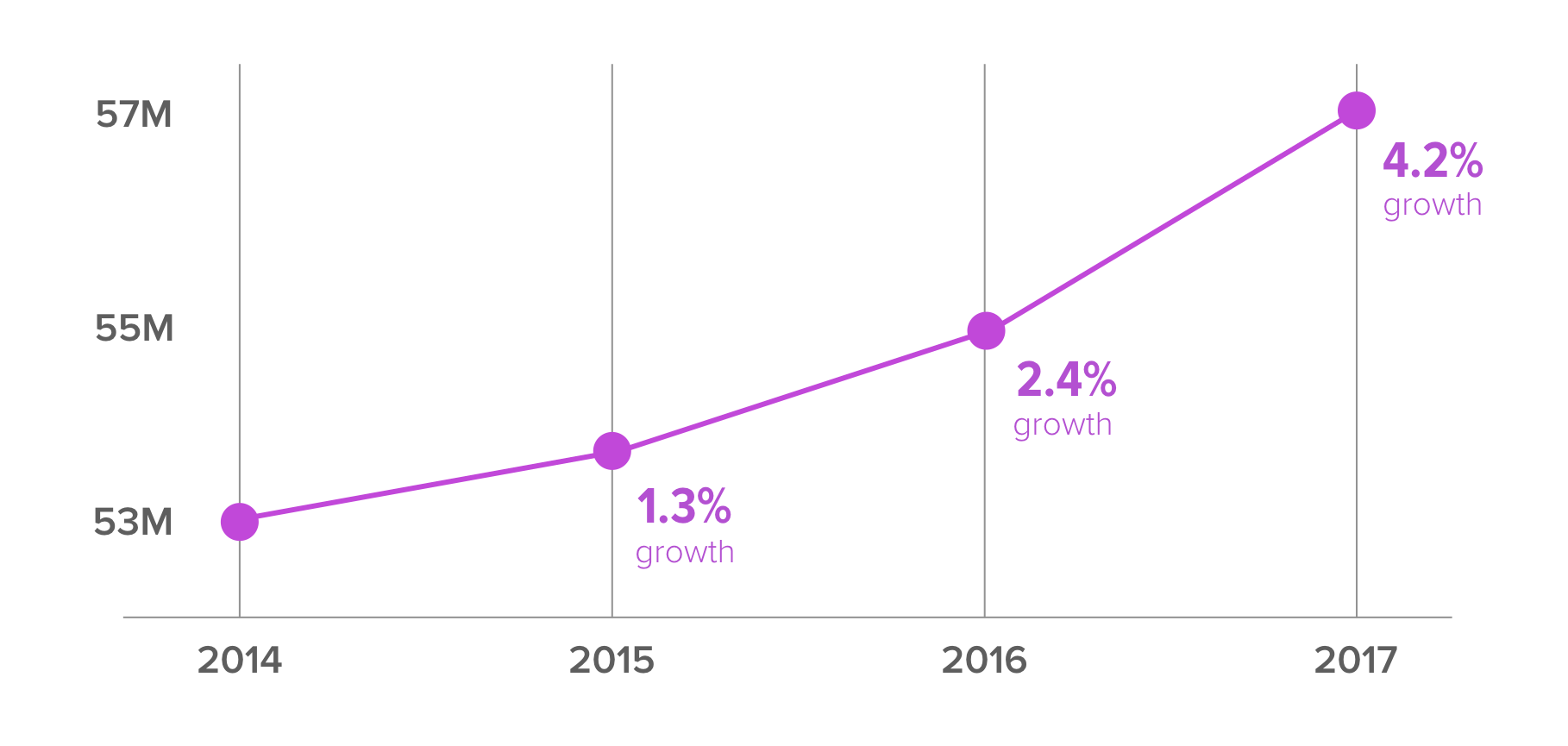 Discover the user
. The team conducted 10 user interviews and identified 5 themes. After a synthesis session, the team realized that generating leads turned out to be their biggest pain point. This led the team to send a survey to over 40 creative freelancers. The results showed that
most freelancers' clients come from word of mouth through personal and professional relationships. However, they have trouble knowing: how to connect with potential leads, which lead is worth spending time and effort on, and how to keep track and organize their leads.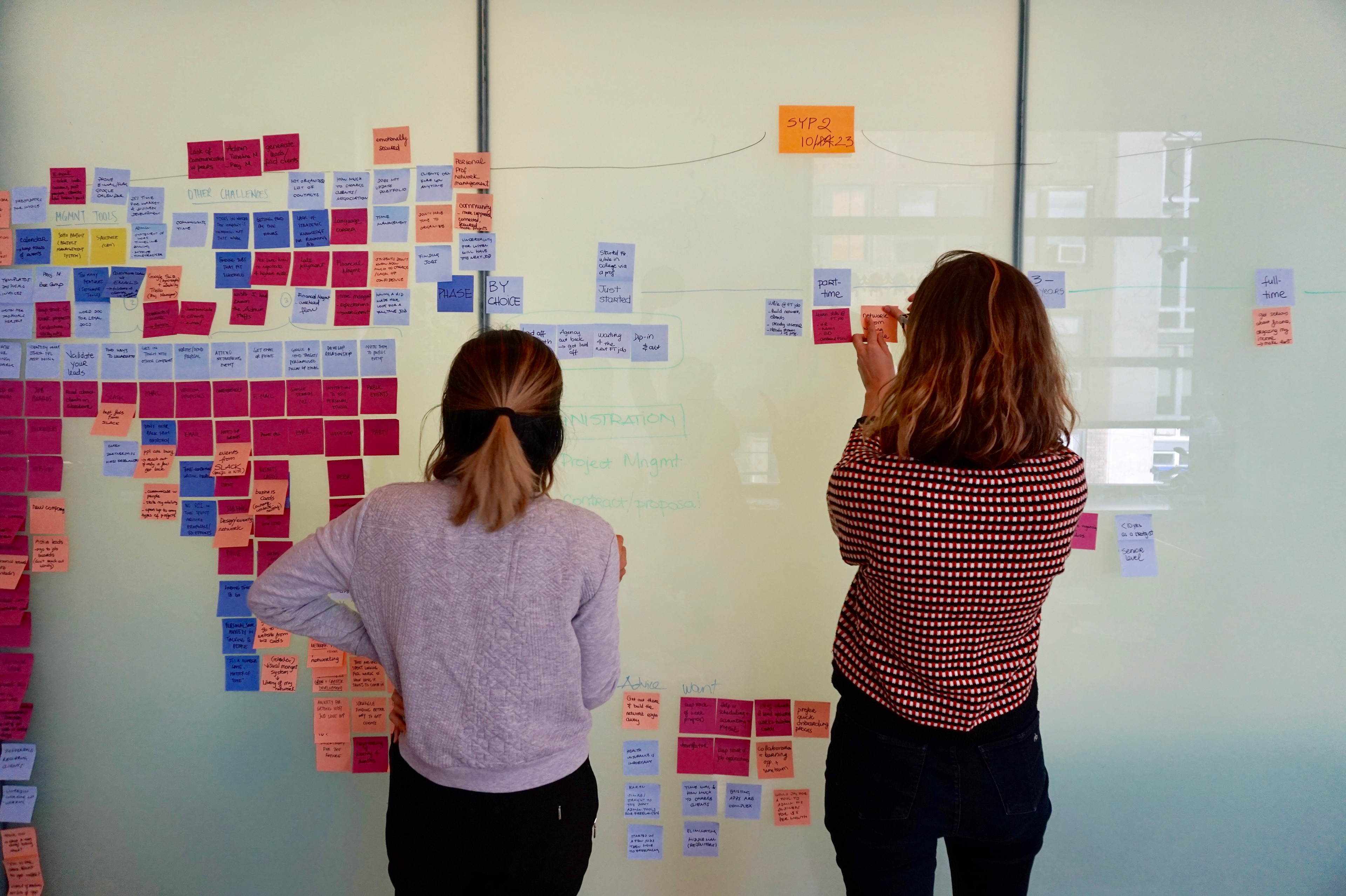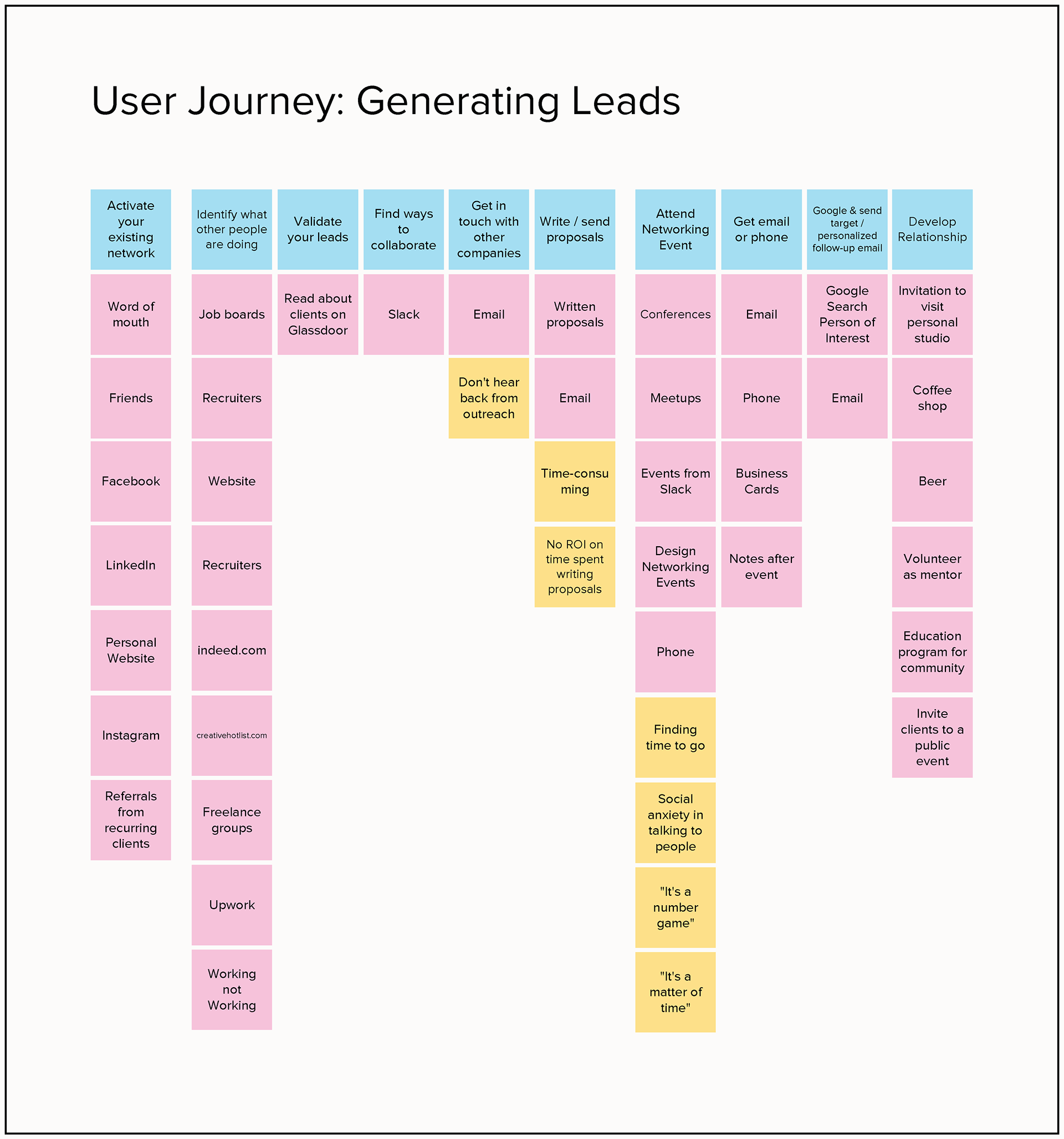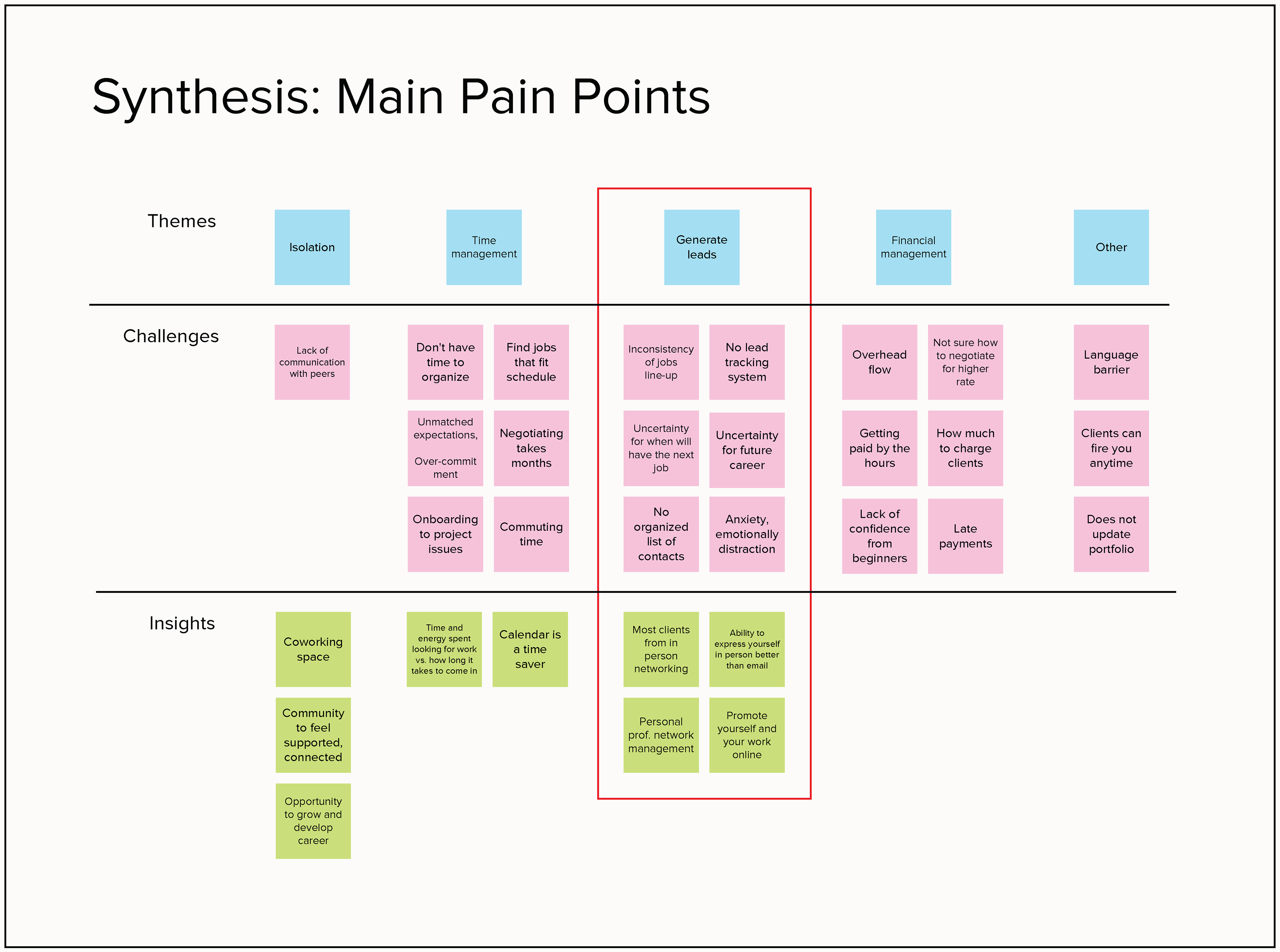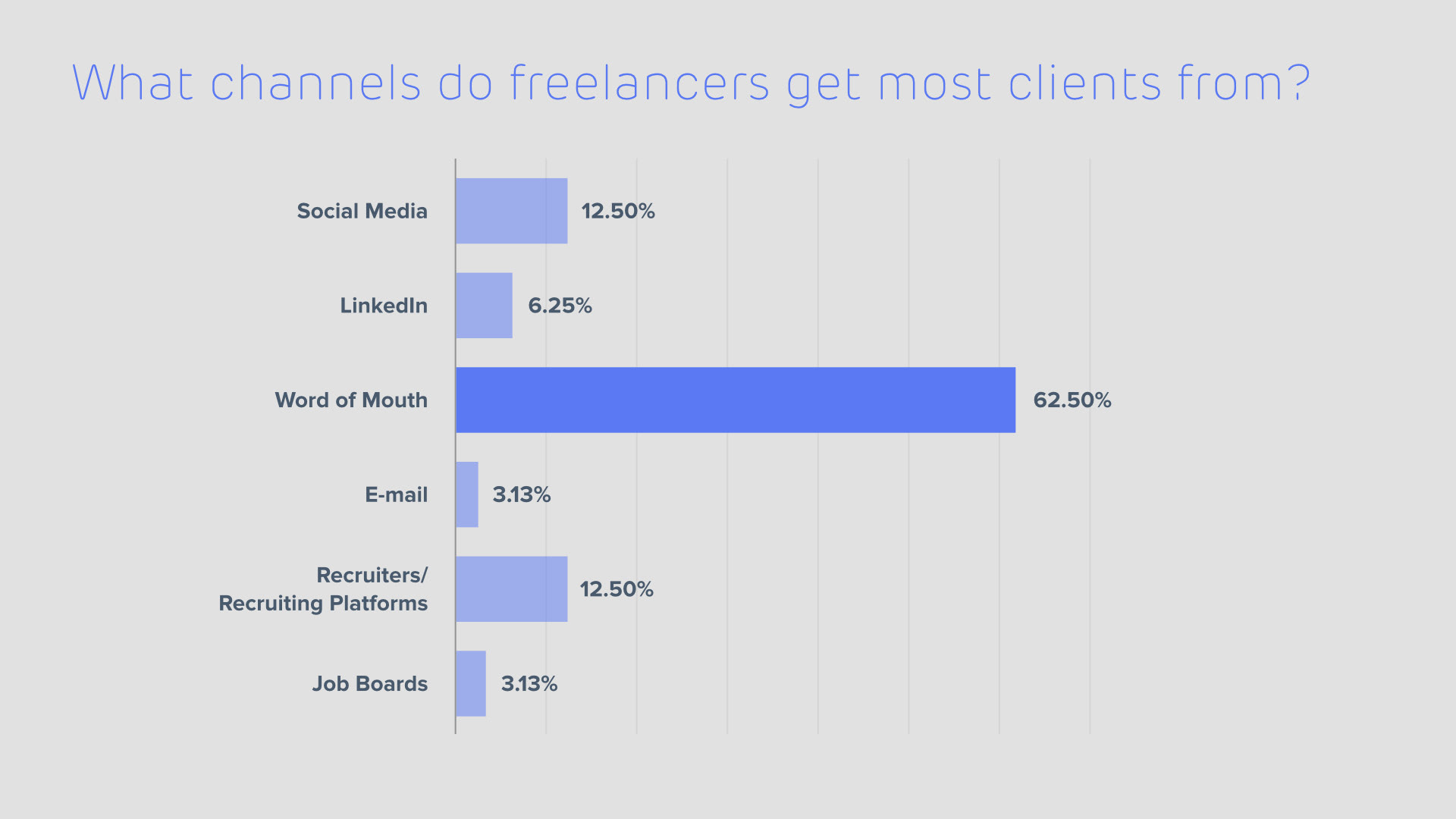 The solution.

A digital product that allows users to find clients and collaborators, integrated with a management system that keeps track of their relationships and also optimizes their business development efforts.
Competition Mapping.

Currently in the market, there are products and services that freelancers use to interact or manage their network. Some platforms allow for human interactions while others organize and keep track of users contacts. Bridgit offers a unique product and integrated system targeted to freelancers where users can both generate leads and manage their extensive network all in one place.