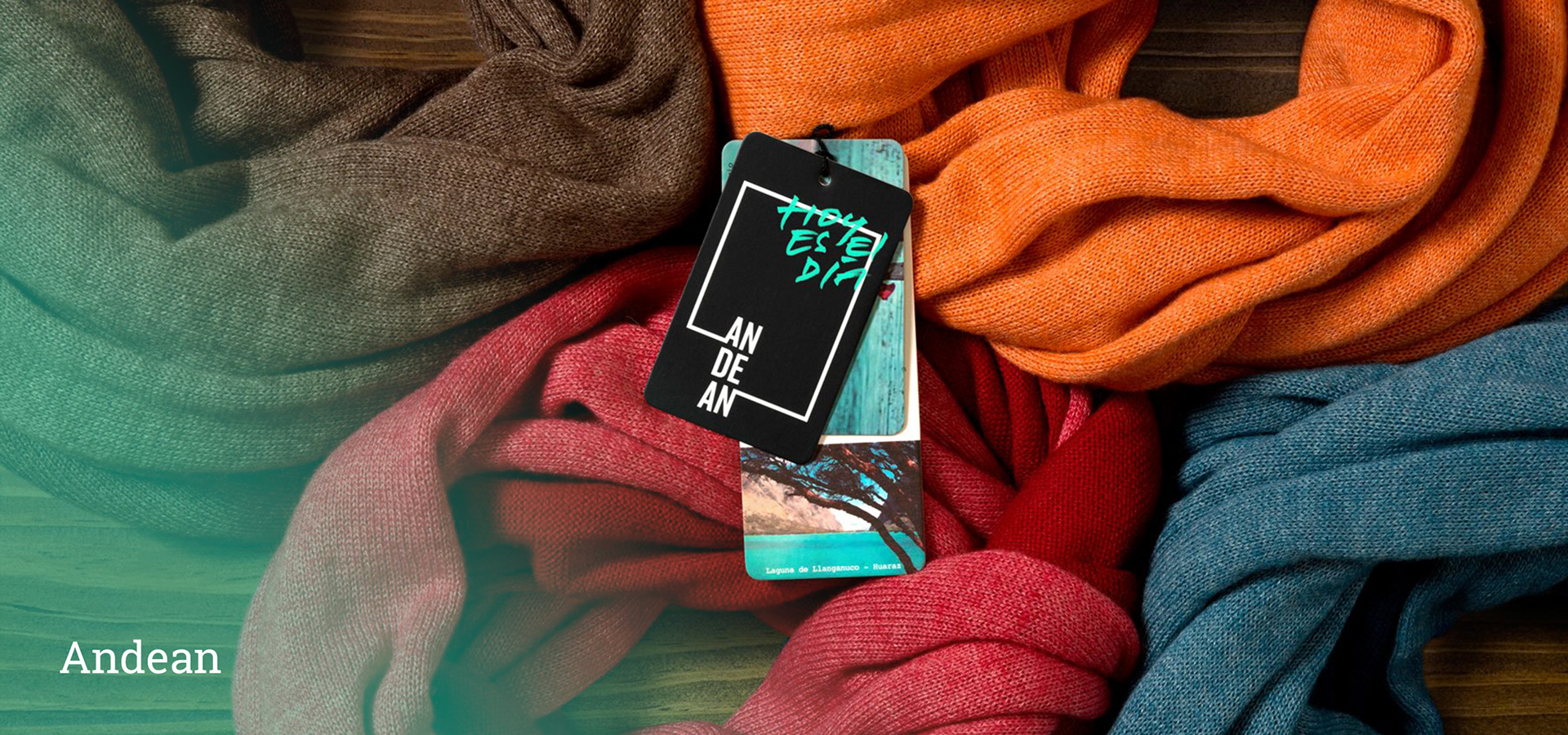 Create a brand identity for a Peruvian company that develops Alpaca fabrics and knitted garments.
A fashion brand that calls for living an extraordinary life in an ordinary reality.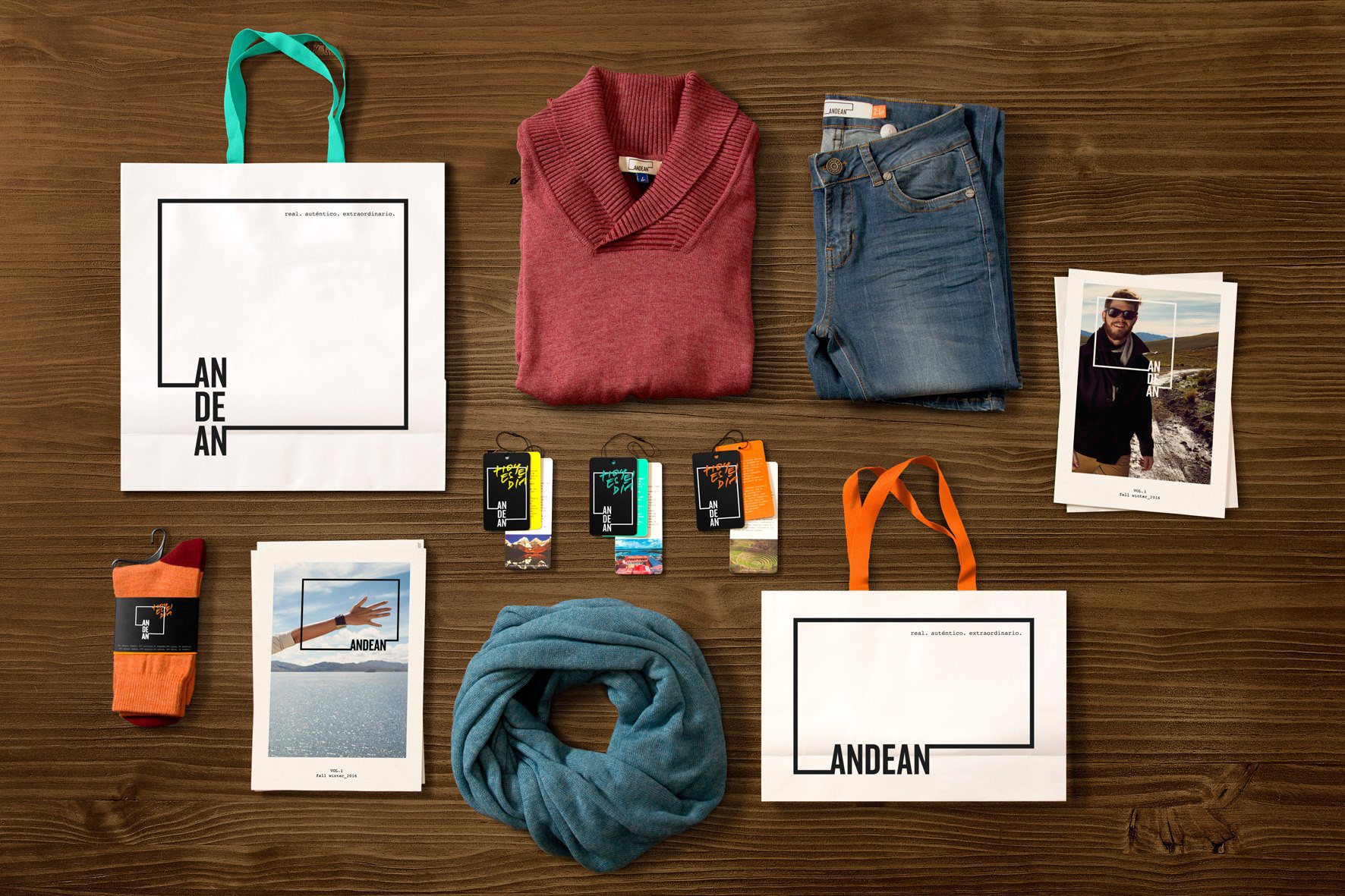 Role: 

Lead Designer (Concept Design)
Creative Director:

 Alfredo Burga, Infinito
Collaborators:

 Franco Zegovia, Paola Vecco
Photo Credits:

David Torres, Estudio 88/86
The client's goal  was to bring the beauty of different Peruvian places and landscapes to young people in age or spirit through the use of innovative designs and textures on their garments. The product combines the quality of natural fibers–such as alpaca, bamboo and cotton–with the advantages of other fibers technically developed to achieve a convenient and affordable solution.
The concept for the brand identity was the idea of creating extraordinary moments by seeing reality with different eyes to find something special every day. The brand encourages customers to enjoy the simple things in life and discover the beauty of spontaneity.
- Urban, simple and modern
- Images are frame to emphasize the moment
- It lives, adapts, and tags along